Stay Certified – Subscribe/Renew
Fitness Pros for Christ Membership is $99 every 2 years on your Silver Start Up Date. You will receive two routines per year with your subscription once you start your first re-certification cycle (2 years after your Silver Start Up Date.) Routines will come in the order below on June 15 and December 1. You can optionally buy extra routines below (in order) any time after you are Gold Certified (pay links are in the left column under each Re-cert name).
Re-certify to maintain your certification
Achieve WholyFit's advanced certifications, or
Reinstate lapsed WholyFit certification by taking the Refresher. Click the link above.
Get extra routines. You may purchase extra heirloom routines for $35 at any time after Gold. Click the link above.
Learn Kickboxing, Aerobic Resistance Training, SlowFlo and more? We call these extension courses "Fusion Classes."  You may purchase them any time after Gold. (They do not count towards the four heirloom routines required for re-certification.) Click the link above.
---
 Professional People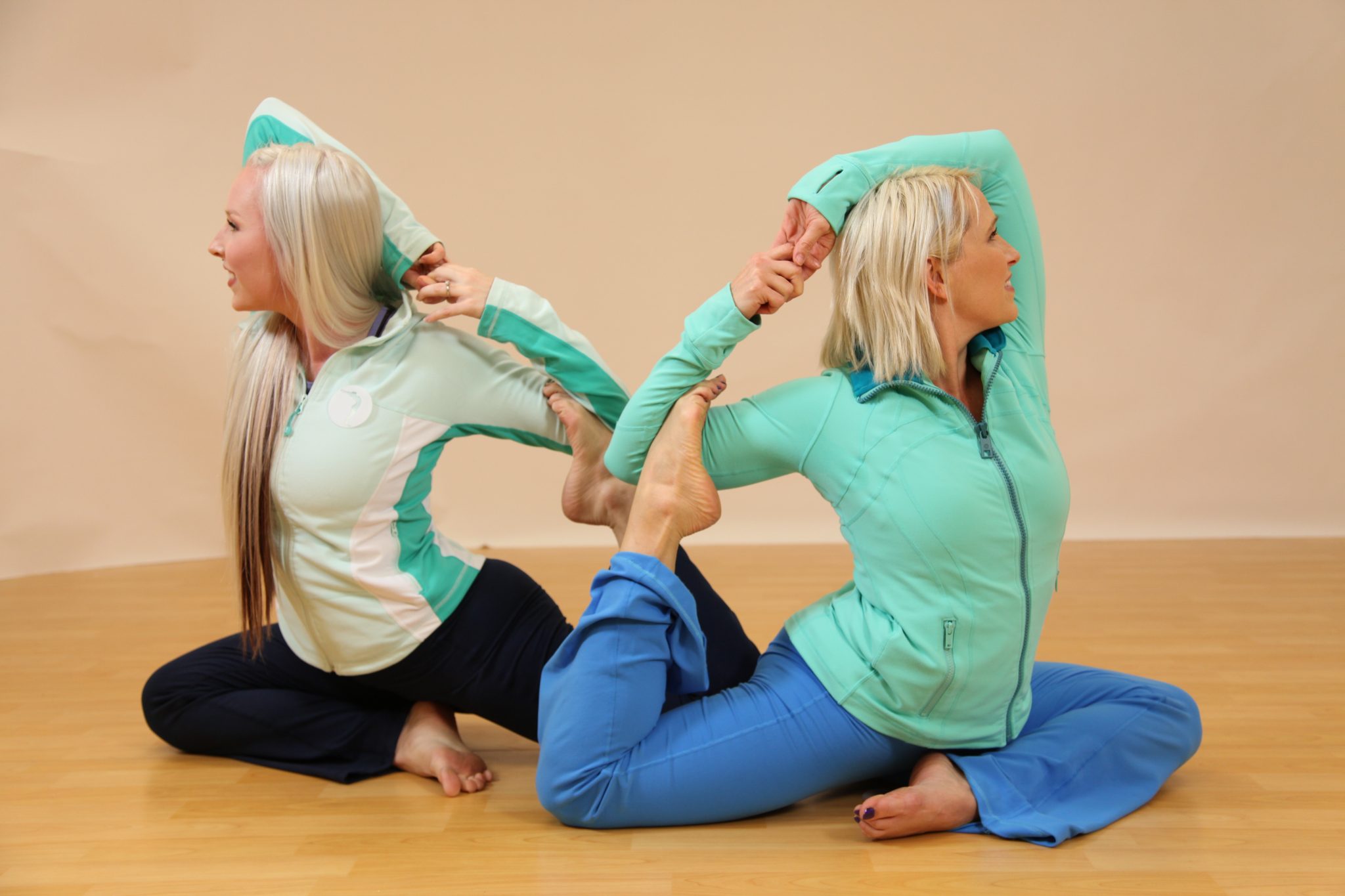 Dear WholyFit Instructors,
Thank you for staying certified through subscription to re-certification. One of our five values in WholyFit is professionalism. Continuing Education is the industry standard for all certifications. Being certified implies that the professional receives ongoing training and development. You will love learning new skills through re-certification like new routines and fusion classes, as well as staying up to date on new research in the fitness industry, Special Populations information, etc… We are continually adding more continuing education training. WholyFit is known for it's professionalism. It's what makes us who we are. Thanks for maintaining the professionalism of your WholyFit certification!
-Laura Monica
WholyFit Founder, Executive Director
Health Fitness Specialist, American College of Sports Medicine